In-Home Personal Care Services in McDowell County, WV
Home Nursing Support for Hygiene, Socialization, Shopping, & Cleaning
McDowell County Commission on Aging offers a wide range of in-home personal care services to enable senior and disabled residents to continue living in the comfort of their homes. We also offer respite services for eligible caregivers. If an individual would be eligible for nursing home care, he or she is likely eligible to receive the same level of care at home. Our goal is to offer options that make life as secure and comfortable as possible for local residents in need of extra care. Some of the services that we provide include:
Senior or Disabled? Home Help is Available: Bathing, Dressing, & Laundry
Depending on the level of care required, eligible clients may receive assistance with meeting their daily bathing, dressing, grooming, laundry, shopping, and cleaning needs through our Individual Services Program. Our in-home service staff also provide socialization and mental stimulation during their visits. Clients with more extensive service needs may apply for one of our more comprehensive services. Contact our office to learn more about our programs, eligibility requirements, or to apply for services for yourself or a loved one. We also accept referrals from local agencies.
In-Home Care: More Convenient & Effective than Nursing Home Care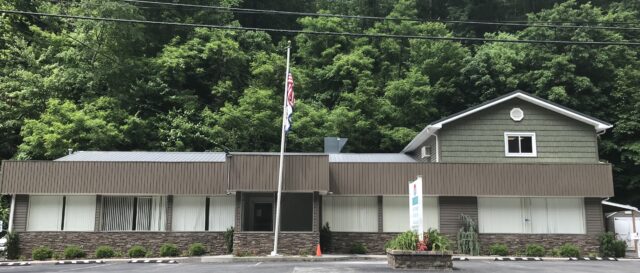 There are many advantages to receiving personal and health/hygiene care in the familiar environment of one's own home. By staying in the familiar home environment, the hassle, expense, and stress of moving at an advanced age or in a fragile physical condition can be avoided. Loved ones are also more likely to continue to visit a home environment rather than the sterile environment of a nursing facility. This is a tremendous benefit for the well-being of our clients. In addition, care is more personalized and focused than can be provided in a nursing home. One-on-one care is not only more effective, it is typically less expensive, as well. Contact the McDowell County Commission on Aging to find out if your senior or disabled loved one is eligible for our services. If so, we can help you apply for in-home care right away. We can be reached at: (304) 436-6588.